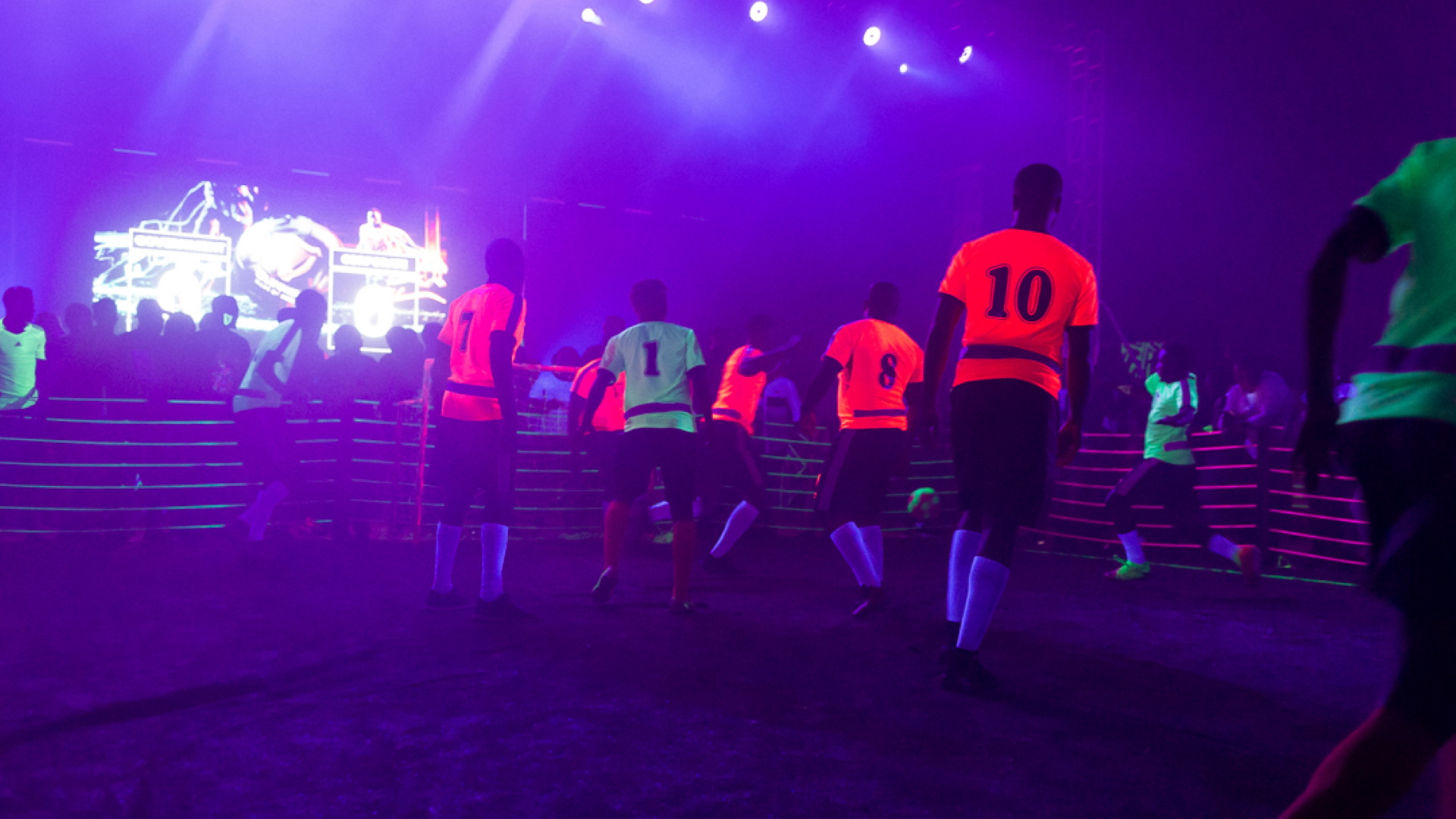 Guinness Night Football
20:44 GMT 22/02/2020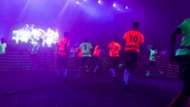 Check out the tekkers on show when Guinness Night Football came to Lagos
The best of Africa's 5-a-side talent was on show in Lagos last month as Guinness Night Football came to a glittering conclusion.
Top talent from Nigeria, Cameroon, Uganda and Kenya came together in West Africa to compete for the African title after emerging as the star performers in their homelands.
Ultimately, Team Bold United defeated Team Gold Harps 3-2 in a skill-laden finale to clinch the continental crown.
The Lagos Pan African Extravaganza was an event full of sublime technique, immense footwork and the kind of innovation and invention that has made African football so popular around the world.
Check out the best bits from the event in our Guinness highlights package.